Alan Wood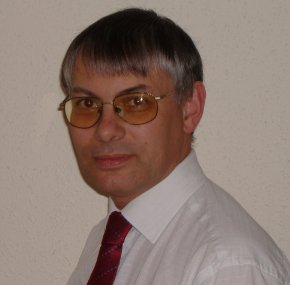 About CTCP and Alan Wood

ClearThinkingClearProfit (CTCPT) started as a project of The FACTory, a tuition business established in 2004 in South Wales. CTCP has now developed into a fully-fledged training service for the UK legal and business communities.
The Director is Dr. Alan Wood. He is a former Head of Medical Laboratory Services and a successful manager with thirty years of UK and international experience. A qualified tutor/trainer and practised public speaker, he also volunteers as an emergency relief team specialist in information and logistics. He has worked among refugees in the DR Congo war zone and served in Haiti's immediate post-earthquake operations. He is a PGCE-qualified Adult Education lecturer with both domestic and international management training experience.
Alan Wood wants to help people profit from their hard work by using analytical thinking approaches and methods. Alan's passion is high quality analysis and decision-making - the motivation for delivering his workshops, and writing his books, blog and professional magazine articles.
Outside of work Alan is a keen hiker and runner which helps offset his love of chocolate. He enjoys reading modern novels and travel books.
Clear Thinking Clear Profit and CTCP (tm) are titles of a management consultancy and law training resource
We are proud to be corporate supporters of the Midlands Air Ambulance Charity;